Welcome to V-Care Medical Clinic
V-Care Medical Clinic is a comprehensive medical clinic that is dedicated to providing high-quality patient care. In our clinic, we prioritize our patients and their health which is why we provide a variety of services including preventative care, chronic disease management, care of acute illnesses, telehealth
visits, injury, and mental health assistance.
We uphold our team of nurses and physicians to exceptional standards of personalized and attentive care to bring you better health. With V-Care Medical Clinic, you can trust that you are in good hands with a clinic that values you
and your medical needs.
Want to make booking or have a question?
Call us on 817-459-1585 or simply book an appointment
CHECK OUT OUR POPULAR REMEDIES
HANGOVER REMEDY
Get ready for Round 2! Or, just work… Get rid of your headache, nausea, and fatigue. Great for liver support and muscle recovery.
IMMUNE BOOST
Kick-start your immune system with this therapy filled with multivitamins and antioxidants to help you fight through your ailment before it even begins!
WELLNESS REMEDY
Support your immune system with electrolytes and vitamins to help you recover quickly from cold or flu symptoms. Start feeling better in no time!
Patient Advocacy and Navigation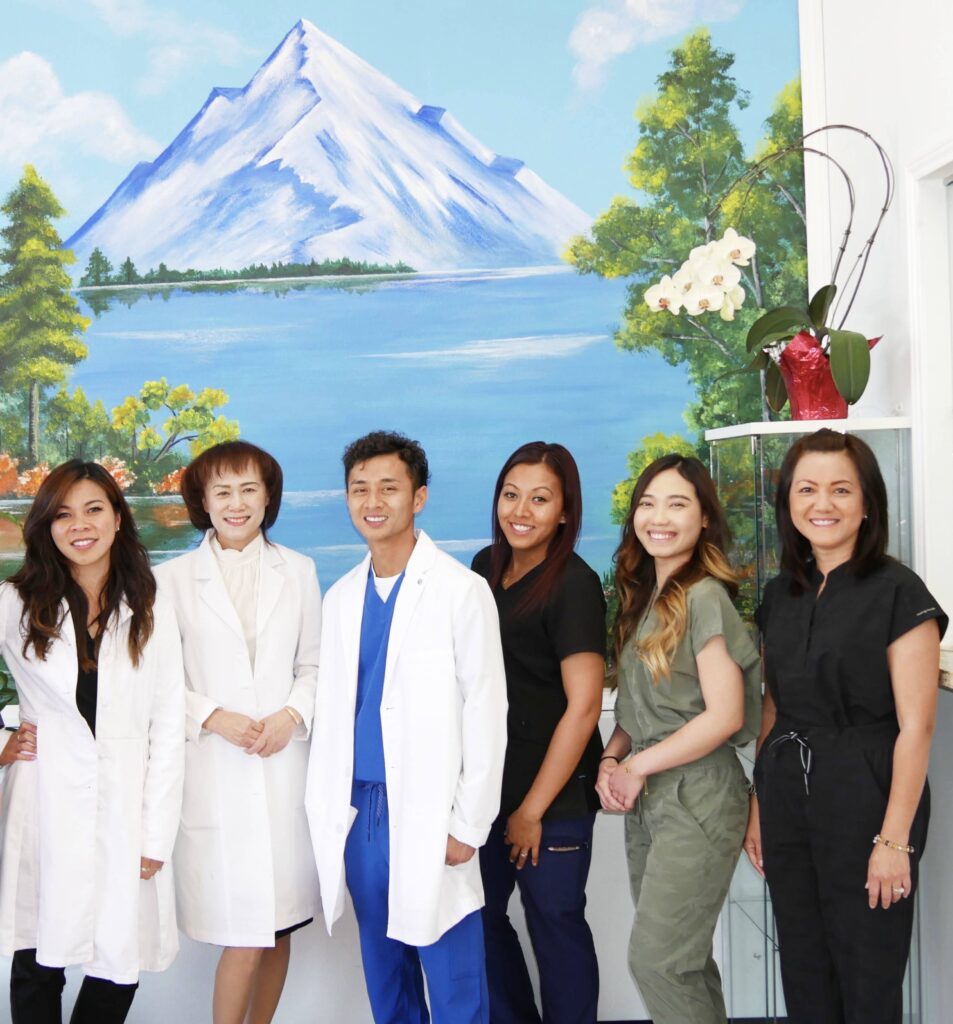 Board Certified Internet Medicine Physician
As our Medical Director, Dr. Ganpath is committed to providing the care you and your loved ones deserve, with the help of her team. With great expertise and true compassion, our patients always feel comfortable working with them. Dr. Ganpath is a Board Certified Internal Medicine physician, with extensive training and experience in medicine, aesthetics and overall patient wellness.

Dr. Ganpath's philosophy is to leverage a variety of solutions, medical and more, for the complete wellness of her patients.
General Practice / Family Practice
Dr. Nguyen is a compassionate physician who works closely with her patients to optimize their health. She is known for her perseverance in helping patients achieve their goals no matter the challenge. Her skills and talents go above and beyond any primary care doctor. With her expertise in performing numerous urgent/emergent procedures and her exceptional dedication to her patients, Dr. Nguyen and her V-Care team can be your one-stop for all your medical needs.